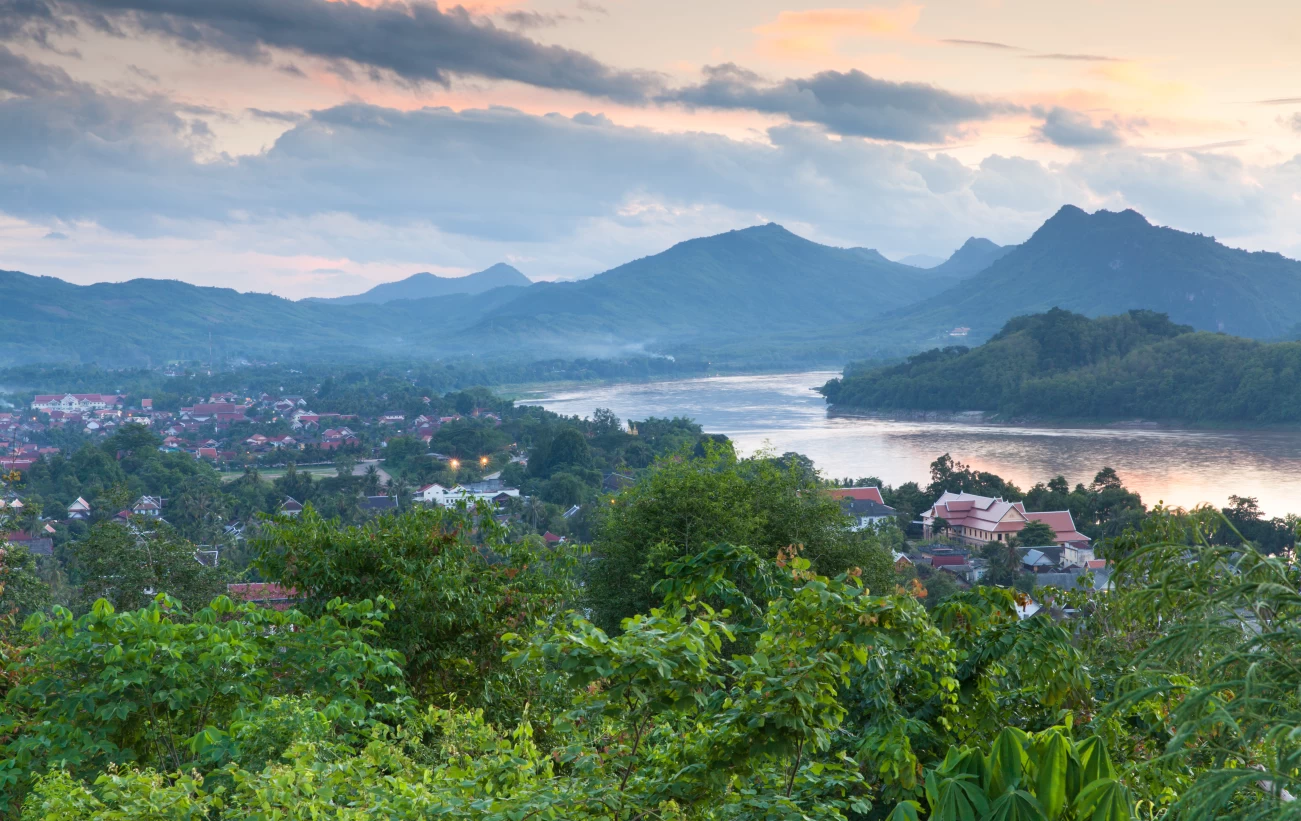 If you're looking for an authentic and off-the-beaten-path travel experience in Vietnam, then Yen Duc Village should be on your list. Tucked away in the northern province of Quang Ninh, this charming rural village offers a glimpse into the traditional Vietnamese countryside lifestyle and culture. In this article, we'll take a closer look at the must-see attractions, activities, and local delicacies that make Yen Duc Village a unique travel destination.
The History and Culture of Yen Duc Village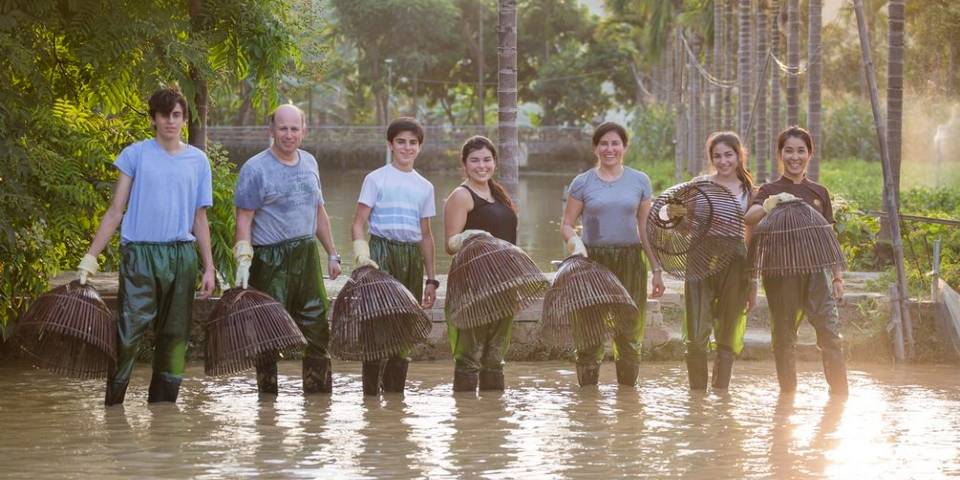 Yen Duc Village has a rich history dating back over 800 years. It used to be a prominent trade and commerce hub during the Ly dynasty and a stronghold against foreign invasions during the Tran dynasty. Today, the village is known for its preserved cultural traditions, including folk music, dance, and festivals. Visitors can witness and even participate in these traditions, such as water puppetry performances, rice planting, and fishing.
Top Attractions in Yen Duc Village
1. The Ancient Citadel
The ancient citadel of Yen Duc Village was built in the 15th century during the reign of Emperor Le Thanh Tong. It served as a military base to protect the village from invaders and a gathering place for important ceremonies. Today, visitors can explore the remains of the citadel walls and gates, which offer panoramic views of the surrounding countryside.
2. The Water Puppet Theater
Water puppetry is a traditional form of Vietnamese entertainment that originated in the villages of the Red River Delta. Yen Duc Village has its own water puppet theater, where visitors can enjoy a mesmerizing performance featuring colorful puppets dancing on water while being accompanied by live music and singing.
3. The Cultural Conservation Center
The Cultural Conservation Center is a nonprofit organization dedicated to preserving the cultural heritage of Yen Duc Village. Visitors can learn about the village's history, traditions, and handicrafts through interactive exhibits, workshops, and demonstrations.
4. The Local Market
The local market is the heart of Yen Duc Village, where locals gather to buy and sell fresh produce, meats, and fish. Visitors can explore the bustling market and sample some of the traditional street foods, such as banh cuon (steamed rice rolls), bun rieu (crab noodle soup), and che (sweet dessert soup).
5. The Scenic Countryside
The scenic countryside surrounding Yen Duc Village is a natural wonderland of lush rice paddies, winding rivers, and towering limestone cliffs. Visitors can take a leisurely bike ride or hike through the countryside and admire the breathtaking scenery.
Activities in Yen Duc Village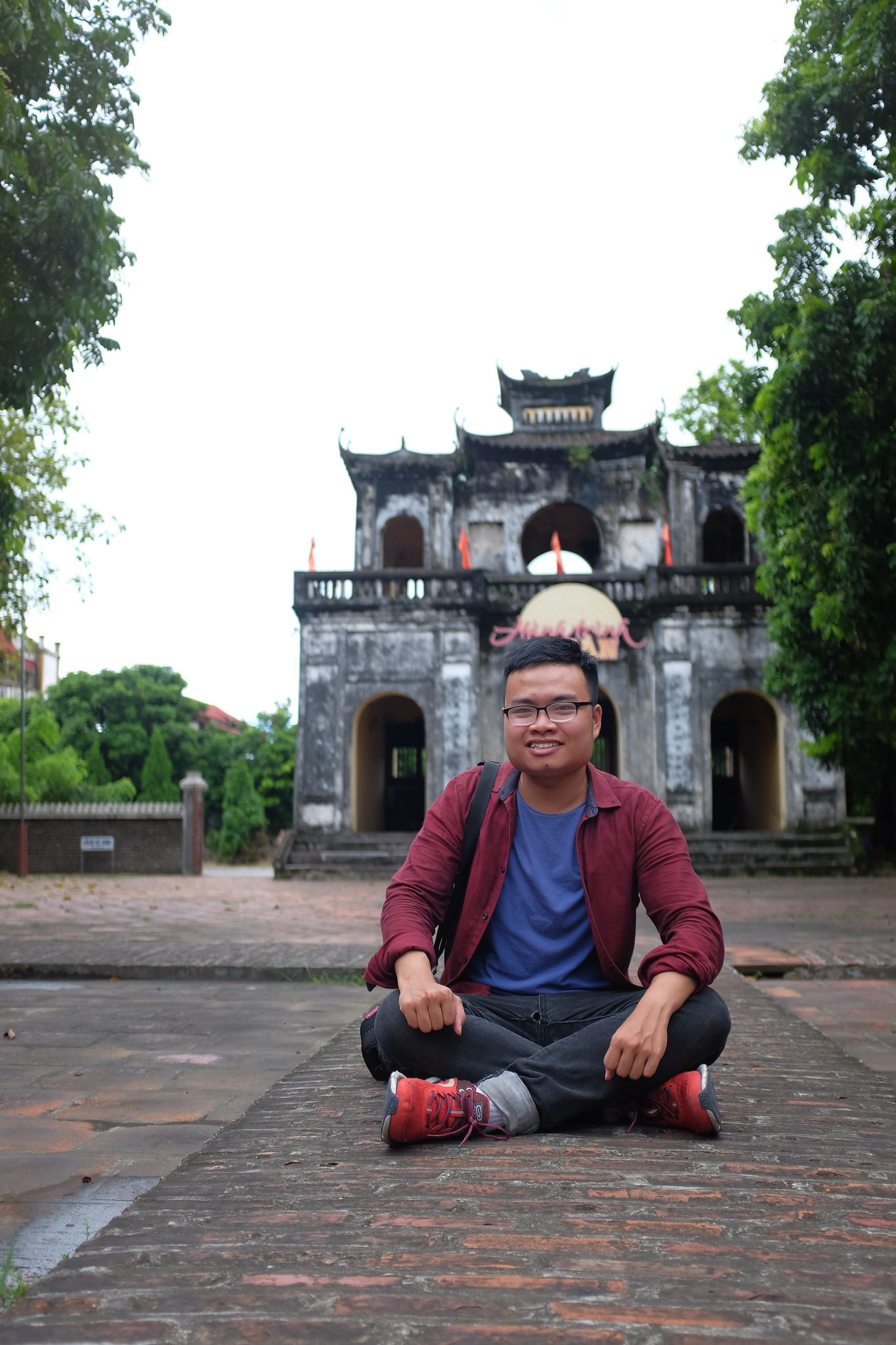 1. Rice Planting
Rice planting is an essential part of Vietnamese agriculture, and visitors can experience it firsthand in Yen Duc Village. A local farmer will guide you through the process of preparing the fields, planting the rice seedlings, and taking care of the crop until harvest.
2. Fishing
Fishing is another popular activity in Yen Duc Village, where the river is teeming with fish. Visitors can try their luck at catching fish using traditional methods, such as bamboo traps or fishing nets, and then cook and enjoy their catch with the locals.
3. Cooking Classes
Vietnamese cuisine is renowned for its fresh ingredients, vibrant colors, and bold flavors. Visitors can learn how to prepare some of the most popular dishes, such as pho (noodle soup), banh xeo (pancake), and goi cuon (spring roll), in a hands-on cooking class taught by a local chef.
4. Homestays
For a truly immersive travel experience, visitors can stay with a local family in a traditional stilt house and learn about their daily life and customs. Homestays also offer the opportunity to try authentic homemade meals and participate in cultural activities, such as making rice wine or handicrafts.
5. Cycling Tours
Cycling tours are a great way to explore Yen Duc Village and its surrounding countryside at your own pace. Local guides can take you on a scenic route through rice paddies, bamboo forests, and villages, while sharing fascinating stories and insights into the local culture and history.
FAQs
How do I get to Yen Duc Village?
Yen Duc Village is located approximately 60 km from Ha Long Bay and 130 km from Hanoi. The easiest way to reach the village is by booking a guided tour or hiring a private car or motorbike.
What is the best time to visit Yen Duc Village?
The best time to visit Yen Duc Village is from September to November when the weather is mild, and the rice fields are lush green. However, the village is open year-round, and each season offers its unique charm and activities.
Can I visit Yen Duc Village on a day trip?
Yes, it's possible to visit Yen Duc Village on a day trip from Hanoi or Ha Long Bay. However, we recommend spending at least one night in the village to fully experience the local culture and activities.
What should I pack for my trip to Yen Duc Village?
We recommend packing comfortable clothing and shoes for outdoor activities, a hat or sun protection, insect repellent, and a camera to capture the stunning scenery. It's also a good idea to bring some cash as credit cards may not be accepted in some places.
Is Yen Duc Village suitable for families with young children?
Yes, Yen Duc Village is a family-friendly destination that offers a variety of activities and cultural experiences suitable for all ages. However, parents should supervise their children during outdoor activities and be mindful of the terrain and waterways.
Conclusion
Yen Duc Village is a hidden gem that offers a unique travel experience away from the tourist crowds and modern hustle and bustle of Vietnam's cities. From exploring ancient citadels and watching water puppet shows to bike riding through scenic countryside and sampling delicious street foods, there's something for everyone in this charming rural village. So, what are you waiting for? Book your trip to Yen Duc Village today and discover the authentic beauty and cultural richness of Vietnam.